A Maples Rep tradition! We celebrate each show's opening with special flair. Join us in the lobby after the first Friday evening performance of each show for a party with food, drink and decorations themed according to the show. After the food is served, the Maples Rep company takes the stage for an informal set of music, banter and fun. Afterglow is FREE to all patrons (whether you have tickets to that particular performance or not), so come out and party with us! If you would like to contribute to the cost of the event, donations are accepted and appreciated.
2023 Afterglows
Friday, June 16 following Big River: The Adventures of Huckleberry Finn
Friday, June 23 following Driving Miss Daisy
Friday, July 21 following Mamma Mia!
Friday, September 29 following The Church Basement Ladies
Friday, November 3 following Barefoot in the Park
Friday, December 1 following Sorry! Wrong Chimney!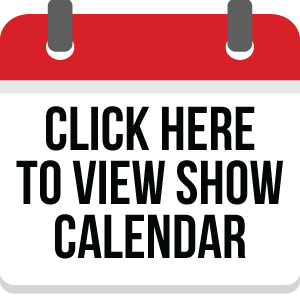 ---
af·ter·glow – good feelings remaining after a pleasurable or successful experience.